Experience unparalleled luxury waterfront accommodation at 33 Witta Circle Noosa. Rivalling any luxury home within the Sunshine Coast region, Amarra on Witta fosters both intimacy and grand-scale entertaining.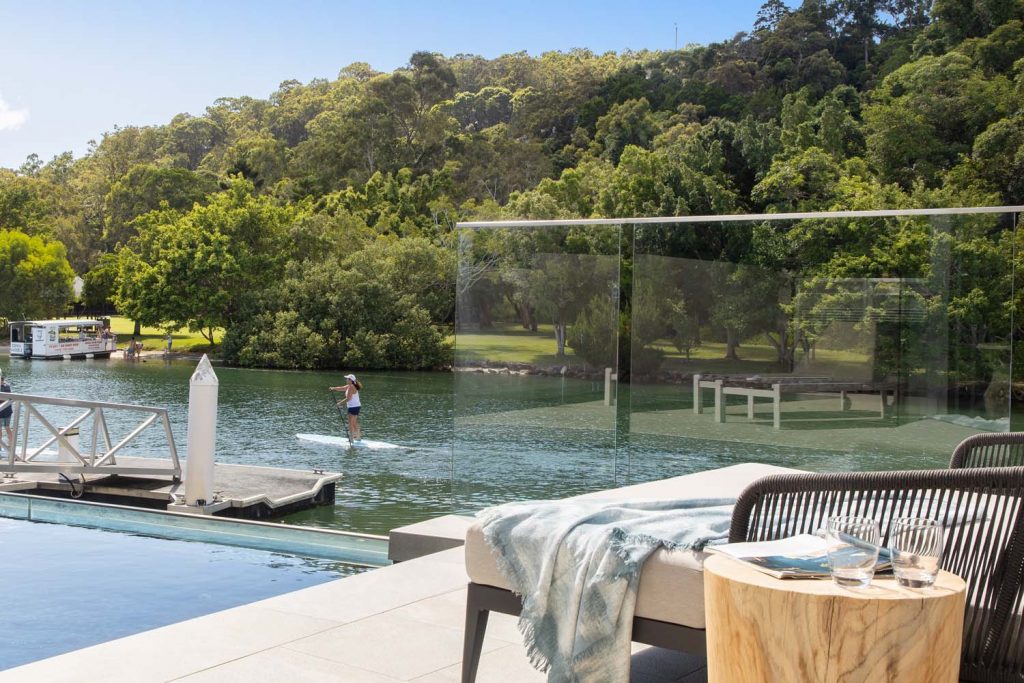 Witta Circle Noosa
Located right on the canal of the Noosa Sound, this prestigious property sits within the exclusive enclave of Witta Circle, Noosa. 
Only a short few minutes walk from the cosmopolitan Hastings Street, 33 Witta Circle Noosa boasts a breathtaking panorama of the Noosa River. 
Bask in the infinity pool on those balmy days or take a front row seat for the starry nights. 
Think nothing but sophistication, luxury, and relaxation at Amarra on Witta. 
Grande Scale Entertaining 
Entertaining at 33 Witta is seamless, with every space lending itself to congregation and conversation.
The expansive alfresco takes centre stage at this luxury residence. Here you can sit among the day lounges, cook a BBQ , enjoy a few drinks and watch the golden sunset over the river. The lush natural foliage on the opposing side sets the tone for nothing but relaxation here. 
Fostering both warmth and connection – the 10 person indoor dining space flows seamlessly into the outdoor space and is nothing short of impressive.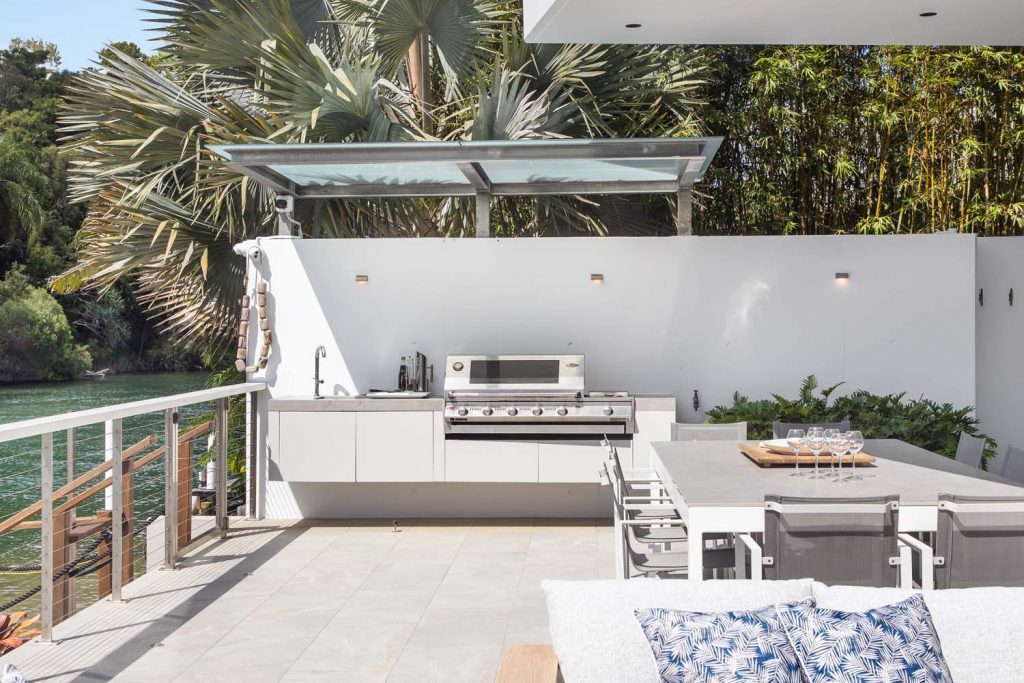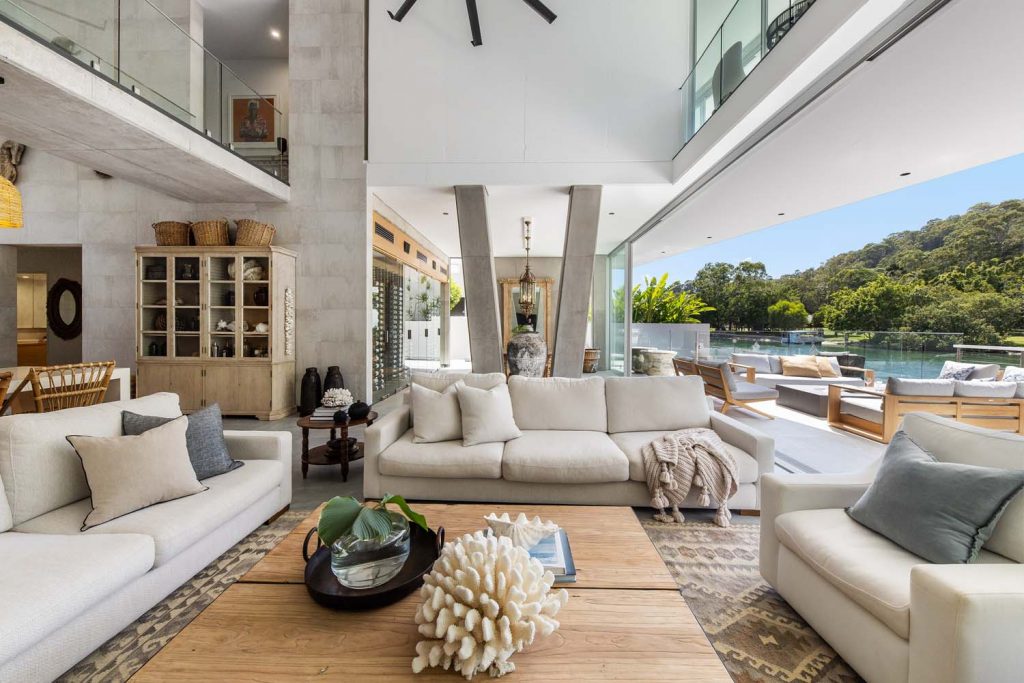 State-of-the-art Design 
This state-of-the-art home builds on its lavish architectural design with every detail thoughtfully designed and stunningly executed.
Adorned with polished concrete and timber finishes – this residence embraces a soothing neutral colour palette.
 Artfully designed over two levels, vast gallery style spaces frame a breathtaking panorama of the Noosa River.
Sleeping 10 guests across 5 spacious bedrooms –  there is plenty of room to find your own space in this sprawling residence.
Stay at Noosa's most luxury holiday home
This world-class Noosa holiday home is positioned in Noosa's billionaires playground and Australia's most exclusive location. 
This holiday home represents quintessential Noosa luxury, where you can indulge in the finer things in life. 
Book direct to save 10% on your stay at Amarra on Witta.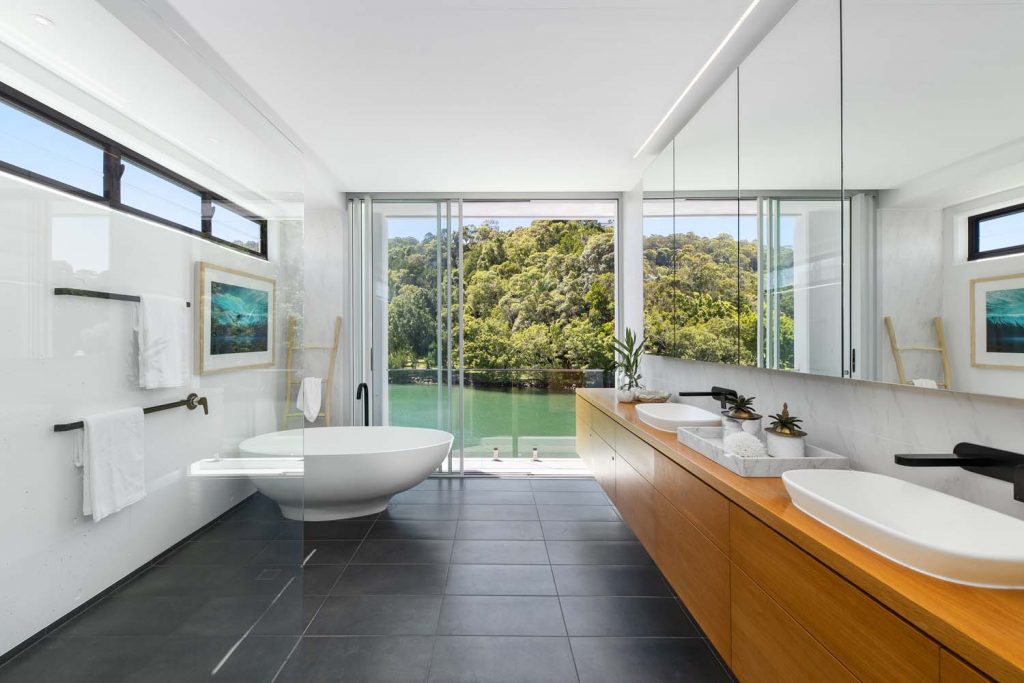 Fine Dining At Noosa's Restaurants & Bars

Within walking distance to Noosa's finest dining and bar experiences. Here is our go to list for your next holiday at Amarra on Witta.